ORLANDO, FL
February 15 & 16, 2021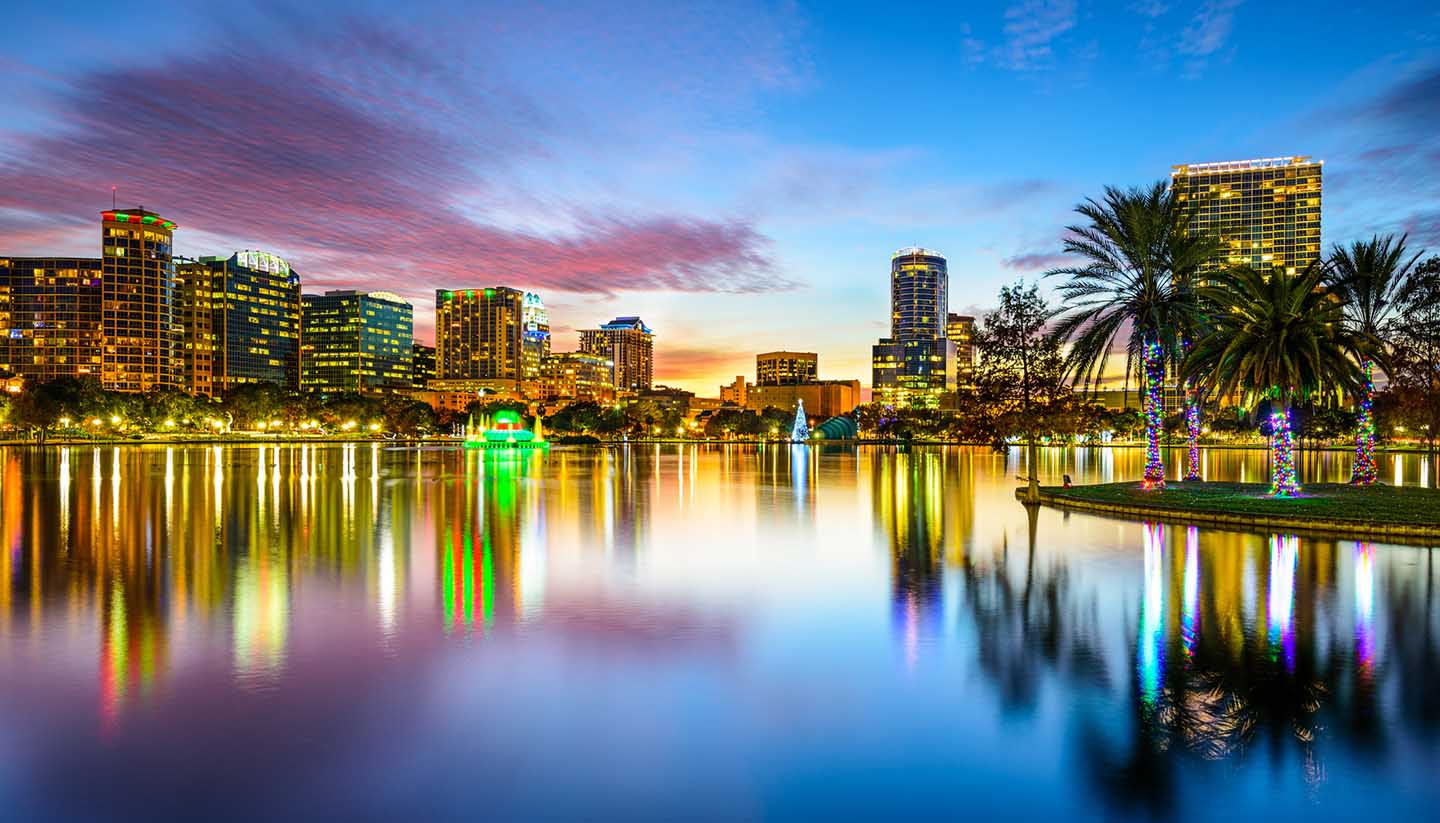 At the 2021 IDEA EXCHANGE,
Servant Leaders will gather from across the America and other countries not to hear preaching, promotion, or sell books, but rather to hear what God has put in the hearts of other leaders and what is working for
them. Our purpose is to have an IDEA EXCHANGE.
We are looking for cutting edge quality choice leaders who can bring some intelligent, anointed IDEAS that are stimulated by serious thought, prayer, and experience to bless other men, women, and ministries.
This is YOUR invitation as a chosen top leader to join with other leaders for this special event on Feb 15 and 16 2021.
REGISTER TODAY by sending in this form or going to our website. Schedule:  Monday: 4:00 PM Registration Begins 5:30 PM Kickoff Plenary Session
Covid-19 changed us; helping your
people cope.
Equipping Christians to engage the
culture.
Mental Health Ministry.
Small Group Leaders as Shepherds.
The increased importance of counseling ministry.
Marriage and family conflict resources.
Why is it important to have women
in leadership?
Abortion. How to take a stand in
love for the women in your church
who have been there.

What the Church faces with legal
issues.
CALL 509 575 1965 FOR MORE INFO